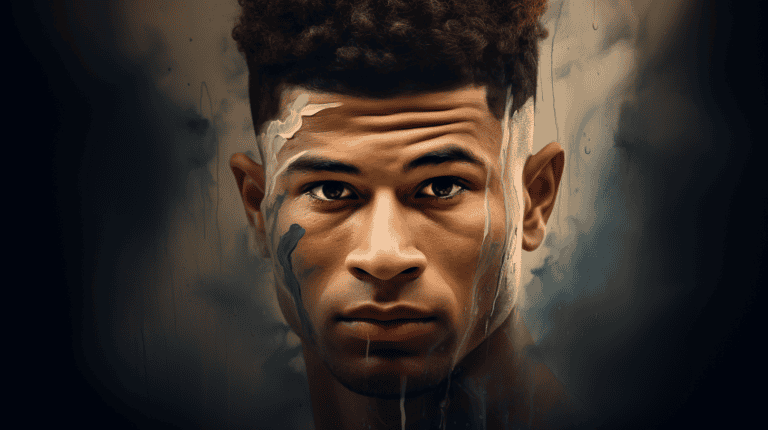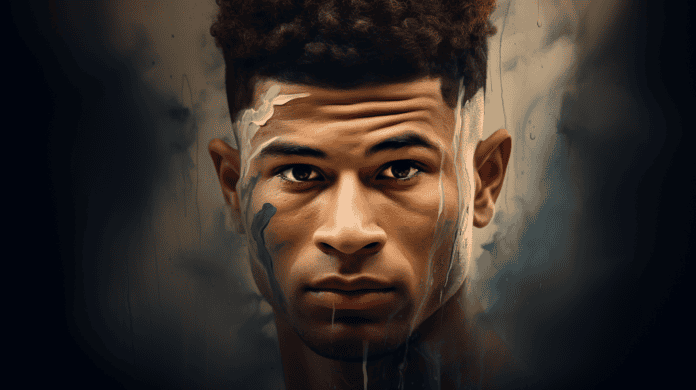 The Yankees face a tough decision about second baseman Gleyber Torres. Will he stay, or is it time for young talent like Oswald Peraza to step in?
Key Takeaways
Gleyber Torres, the Yankees' second baseman, is up for a big payday, making the team weigh their options.

Young talent Oswald Peraza could be a game-changer, but is he ready for the big leagues?

Trade options for Torres might be a way to tackle other team weaknesses, but it comes

with its own set of risks.
Yankees' Second Baseman Gleyber Torres: Worth the Price Tag?
Last week, baseball insiders estimated that Gleyber Torres, the Yankees' second baseman, could earn around $15.3 million next year. This puts him in the company of big names like Juan Soto and Pete Alonso. Torres has earned this with his strong hitting record over the last five years. Just this past season, he hit 25 home runs and had a solid batting average. 
However, his fielding has been a bit shaky, especially when he played shortstop earlier in his career.
What About the Young Blood? Oswald Peraza as future replacement
The Yankees also have a young player, Oswald Peraza, who could possibly take over Torres' role. Peraza had a strong debut late last season but didn't really impress in his short 33-game stint to end the year. This puts the Yankees' decision-makers in a tough spot. Do they bet on this young talent and give him more playing time, or do they stick with the more proven Torres?
To Trade or Not To Trade?
The Yankees are not shy about trading veteran players even when they're doing well. Just look at what other teams have done in the past. The Blue Jays traded Teoscar Hernández last year and still had a great season. The Yankees could use a trade to fix other weak spots on the team, like their outfield or pitching staff. But trading Torres could also weaken their already shaky offense, especially if star player Aaron Judge gets injured again.
The Yankees have to make some hard choices this offseason. They could keep Torres and pay him big, bet on young talent like Peraza, or trade Torres to strengthen other areas of the team. This decision is sure to shake things up for both the team and the fans.