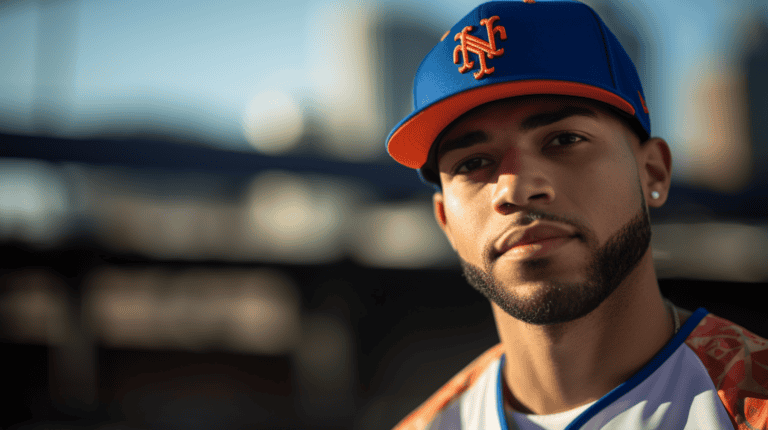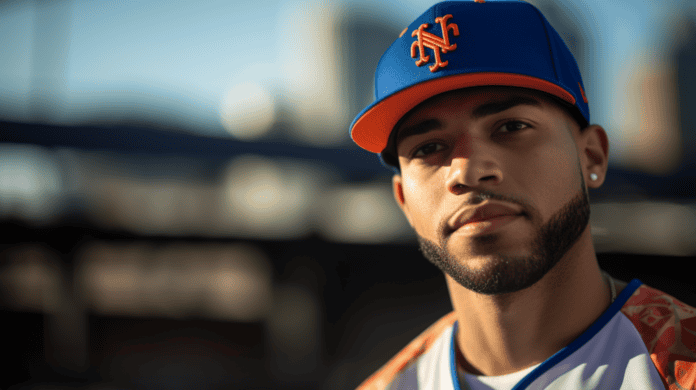 Ex-Mets player Tommy Pham critiques the team's 2023 performance, urging for changes and improvements for a better future.
Key Takeaways
The Mets entered the 2023 season with high hopes but fell short, winning just 75 games.

Former Mets slugger, Tommy Pham, now with the Arizona Diamondbacks, did not mince words when discussing the team's performance.

Changes are already underway for the Mets, with new leadership stepping in and a commitment to improving the roster.
A Critical Look at the Mets' 2023 Season
The New York Mets, once filled with high hopes for the 2023 season, found themselves in a tight spot, managing to secure only 75 wins. A previous team member has come forward, expressing his thoughts loudly and clearly about the situation.
It's clear that the New York Mets have a lot of work on their hands. Improving the team's roster is a must, but that's not the only area needing attention. The Mets kicked off the 2023 season amid great expectations but fell short, leaving fans and players alike searching for answers.
Tommy Pham about New York Mets' 2023 Season
Tommy Pham, a former Mets slugger who now plays outfield for the Arizona Diamondbacks, didn't hesitate to share his thoughts on the matter. As reported by Bob Nightengale of USA Today Sports, Pham believes the Mets should feel embarrassed about missing the playoffs, especially given their talented lineup.
"Comparing the teams, we have more talent over there," Pham remarked, pointing out the difference between his current and former teams. "But what sets us apart is our drive. We're all pushing to reach our full potential. That was missing in the Mets' clubhouse. Here, we're a team, constantly striving to improve and supporting each other. And that makes us a force to be reckoned with."
NY Mets response to Critics 
Pham's comments aren't his first critical remarks about the Mets since his departure. It seems there were deeper issues within the organization, contributing to their struggles throughout the season.
In response to the challenging season, the Mets have started making significant changes. David Stearns is now at the helm as president of baseball operations, while Buck Showalter and Billy Eppler have parted ways with the club. It's evident the Mets are gearing up for a busy offseason, ready to address their issues and make the necessary changes for a stronger comeback.
Changes and Expectations: The Road Ahead for the Mets
The Mets organization is clearly in a state of transition, recognizing the need for change and taking steps toward a brighter future. With new leadership and a commitment to improvement, the Mets are showing they're ready to leave the disappointments of the 2023 season behind and pave the way for success in the seasons to come.