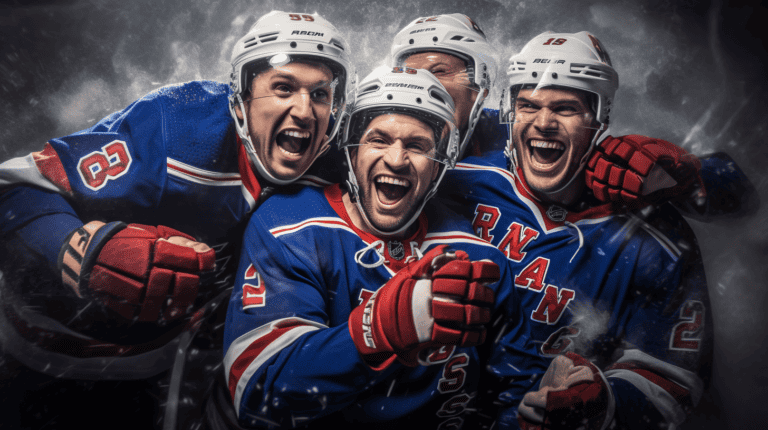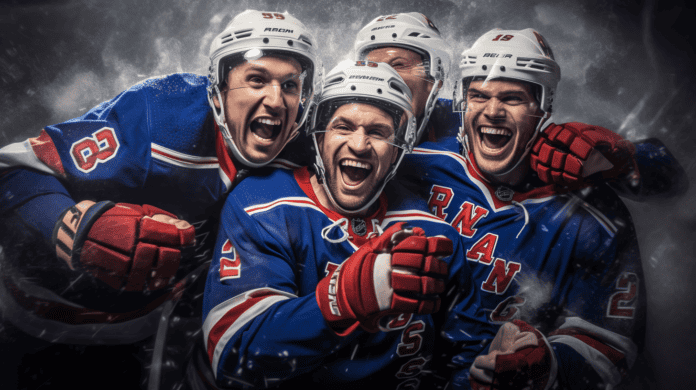 For the first time in over five years, the New York Rangers secure a win against the Flames in Calgary. Find out how the Rangers turned the tide in a thrilling 3-1 match.
Key Takeaways
The Rangers finally win in Calgary after five years, seven months, and 22 days.

The team's penalty killers were the unsung heroes, neutralizing all four of the Flames' power plays.

Star players like Chris Kreider, Artemi Panarin, and Filip Chytil continue to shine, contributing to the win.
Breaking the Calgary Curse
For over five years, the New York Rangers couldn't snag a win at the Scotiabank Saddledome in Calgary. Trips to the Canadian city often ended in disappointment, either with blowout losses or gut-wrenching overtimes. But this Tuesday night was different. The 2023-24 Rangers stepped onto Flames' turf and walked away with a solid 3-1 win. This marks their second consecutive win for the first time this season.
"It Has Been a While, Right?"
Chris Kreider, who scored his team's leading fifth goal this season, summed up the mood. "I've been thinking about our past record here, but I didn't want to jinx it by saying anything," he said. Before this win, the Rangers' record against the Flames in recent years was a dismal 1-5-1.
The Backbone of the Victory
What stood out in this match was the Rangers' defense. The penalty-killing unit neutralized all four of Calgary's power plays. On the flip side, the Rangers scored twice on their own power plays in the second period. "This was a key part of our win," said head coach Peter Laviolette.
Room for Improvement
Despite the excitement around the win, the Rangers believe they can do even better. "We didn't play our best game tonight," Laviolette noted. "We need to be more aggressive, chase the puck better, and stay focused for the full 60 minutes."
Chemistry on Ice
The Rangers are building good chemistry, which is evident as lines are connecting effortlessly during plays. After scoring two power-play goals this match, the Rangers have now scored in five of their first six games of the season. The team is beginning to click.
Stars Keep Shining
Key players continue to make their mark. Aside from Kreider, Artemi Panarin has scored in each of the first six games this season. Filip Chytil is also having a standout start, contributing his fifth and sixth assists of the season in this game.
Looking Ahead
The Rangers aren't resting easy. "We've set high standards for ourselves," said Chytil. With this long-awaited win in Calgary behind them, the team is already focusing on the next challenge. As NY betting odds start to favor them more, the Rangers are eyeing bigger and better achievements as the season progresses.