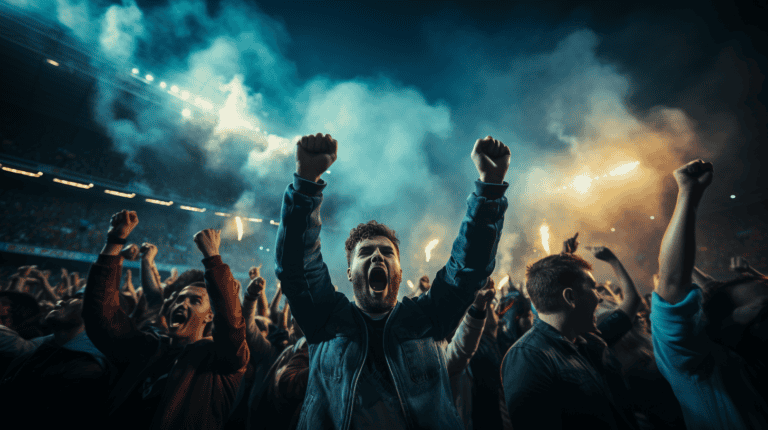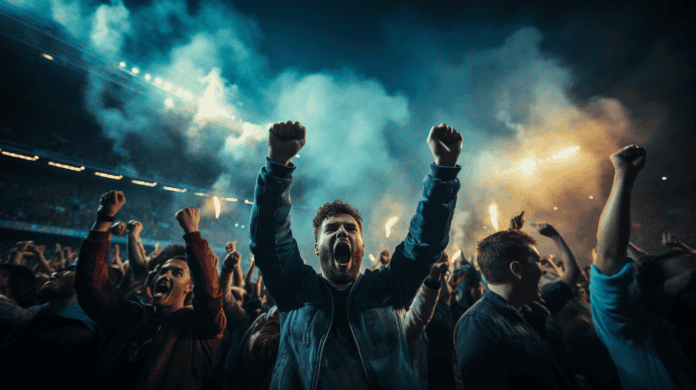 The Yankees may make a big offseason splash by targeting Bellinger and Yamamoto. This could fill key gaps and make them strong postseason contenders in 2024.
Key Takeaways
The New York Yankees are considering signing both Cody Bellinger and Yoshinobu Yamamoto to address their team's weaknesses.

The team needs to improve its offense and pitching, especially after a disappointing 82-win season in 2023.

This big move could make the Yankees strong contenders for the postseason and possibly the World Series.
The Yankees' High Expectations and Recent Struggles
The New York Yankees are at a turning point. With the 2023 season behind them, the team is setting its sights on big plans for the offseason. Despite having one of the biggest budgets in baseball, the Yankees haven't won a World Series since 2009. Last season, they won only 82 games, hampered by inconsistent play and a long list of injuries.
What Signing Bellinger and Yamamoto Could Mean for the Team
Chris Kirschner of The Athletic suggests that the Yankees could fix their problems by adding both Cody Bellinger and Yoshinobu Yamamoto to their roster. The team has gaps in both their outfield and pitching. "The Yankees need to improve their offense," Kirschner noted. He added that signing these two stars could be a huge move for the team's owner, Hal Steinbrenner.
Praying that the Yankees acquire 2/4 of these players:

– Juan Soto
– Yoshinobu Yamamoto
– Cody Bellinger
– Jung Hoo Lee pic.twitter.com/zWSjokQKWh

— ZT🗽 (@NY_EvilEmpire) October 3, 2023
Bellinger, who had a good year in 2023 after two poor seasons with the Los Angeles Dodgers, and Yamamoto, known as a top pitcher, could be game-changers for the Yankees. If the team signs both players, they could be back in the hunt for a postseason spot and maybe even a World Series title.
The Financial Aspect and Likelihood of the Move
While the Yankees have the money to make these signings, the odds are still uncertain. This has even caught the attention of NY sports betting circles, as many are curious to see how these potential signings could impact the team's odds for the 2024 season. Kirschner's comments are part of his offseason predictions and are not confirmed. However, if the Yankees do add Bellinger and Yamamoto, and also manage to keep their players healthy, they could be a force to be reckoned with in 2024.
By making these big moves, the New York Yankees could not only meet but also exceed their fans' high expectations for the upcoming season.