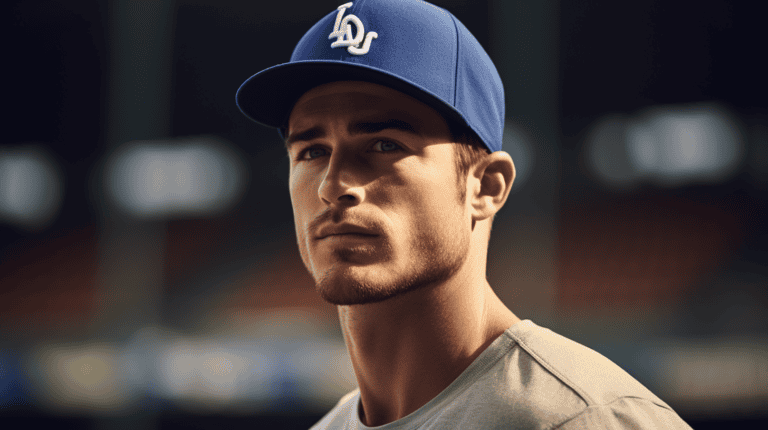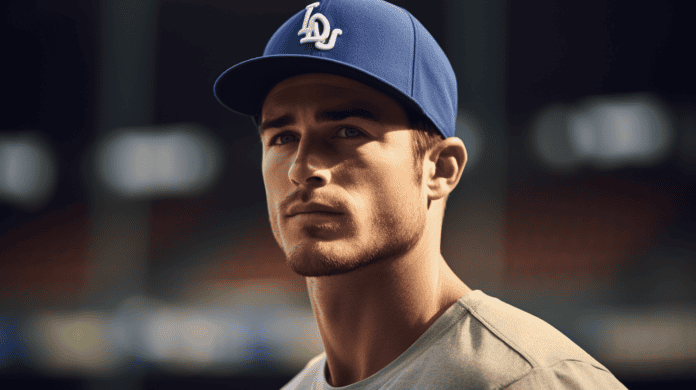 The Yankees target Cody Bellinger as a key free-agent to transform their 2023 season performance.
Key Takeaways
The New York Yankees are considering major lineup changes, with Cody Bellinger as a primary free-agent target.

Despite a tough season, the Yankees remain hopeful, with plans to acquire a top hitter and pitcher to bolster their roster.

Bellinger's versatility and recent success make him a top candidate for the Yankees, who are eager to improve their offensive strength.
Yankees Break Silence on Pursuing Season Revival
After a season that fell short of expectations, the New York Yankees' leadership has emerged from a period of reflection with a new focus: turning the page and aiming for a stronger performance in the upcoming year. The team's brass, including owner Hal Steinbrenner and general manager Brian Cashman, has been actively discussing potential moves, including shaking up their roster with strategic acquisitions.
Analyzing the Yankees' Free-Agent Strategy
As the Yankees evaluate their options, it's clear that their batting average woes from the previous season are driving their pursuit of top-tier hitters. Among the names being considered, Cody Bellinger stands out as a likely choice over other sought-after players like Shohei Ohtani and Juan Soto. Bellinger's ability to play multiple positions and his return to form make him an attractive option for a team in need of versatile talent.
Potential Hurdles and Opportunities for the Yankees
While the Yankees have set their sights high, the market's dynamics and competition from other teams could present challenges. However, the Yankees' willingness to invest and their clear need for an offensive boost put them in a good position to compete for Bellinger's services. The organization's commitment to restructuring their lineup is evident, and the pursuit of a player of Bellinger's caliber signals a strong intent to not only improve but to contend at the highest level.
The Yankees' off-season moves will be closely watched as they attempt to address the shortcomings of their previous season. With a clear goal and a strategic approach, the team is poised to make the necessary adjustments to reestablish themselves as a formidable force in the league.