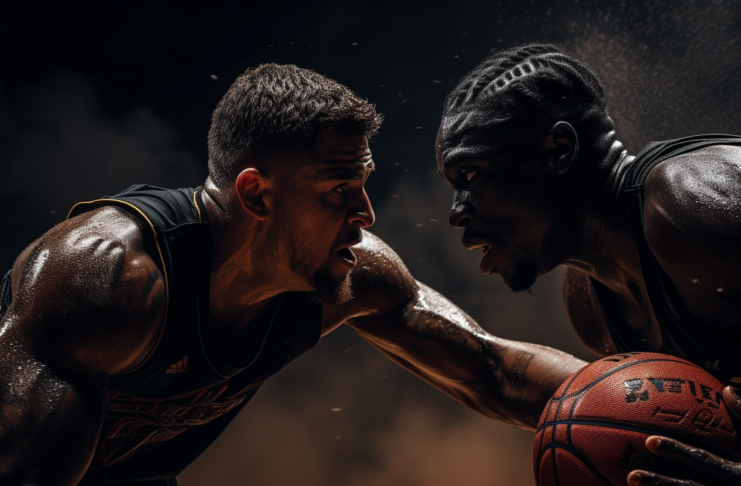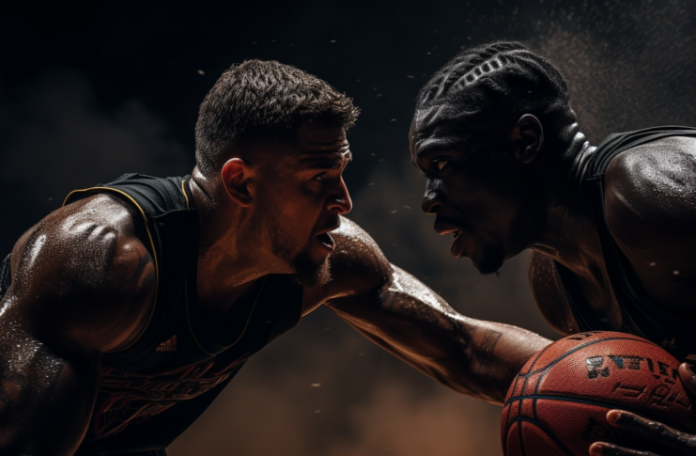 Get the lowdown on which NBA teams could make it to the 2024 Finals. Will it be the Suns vs. Celtics or Nuggets vs. Bucks? See what experts are predicting as the new season kicks off.
Key Takeaways
Suns and Celtics emerge as popular choices among experts for the 2024 NBA Finals.

Nuggets and Bucks are also seen as strong contenders for the championship title.

Key players like Jayson Tatum, Giannis Antetokounmpo, and Nikola Jokic expected to shine.
Experts Dish on Their Top Picks for the 2024 NBA Finals
So, who's got a shot at making it to the 2024 NBA Finals? We've got some expert opinions that may just answer that burning question as the new season gears up.
The Battle for the West: Suns or Nuggets?
Steve Aschburner is betting on the Suns and Celtics to face off. According to him, the Suns are fully loaded when it comes to talent. They've got what it takes, and they're feeling the heat to get it done quickly. And as for the Celtics, it's not just about having skilled players. Jayson Tatum could be the season's MVP, and additions like Kristaps Porzingis and Jrue Holiday make them even stronger contenders.
Brian Martin, on the other hand, is singing a different tune. He's looking at the Nuggets and Bucks for the ultimate showdown. For him, Giannis Antetokounmpo staying with the Bucks clears up a lot of ifs and buts as the season starts. Pair him with Damian Lillard, and you've got a team that can give the Celtics a run for their money.
The Eastern Conference: A Two-Team Race?
Shaun Powell keeps it simple. He thinks only five teams in the West really count: the Nuggets, Lakers, Grizzlies, Suns, and Clippers. And in the East, it's a tight race between the Bucks and Celtics. He believes that in a decisive Game Seven, players like Jayson Tatum and Jrue Holiday could be game changers.
John Schuhmann says good defense still counts but stresses that a great offense can be a game winner. He believes the Celtics and Suns have the edge because of their top-tier offensive players. But he also gives a nod to the Nuggets, who have a strong offensive duo in Jamal Murray and Nikola Jokic.
The Talent Pool: Who Stands Out?
Michael C. Wright chips in with his take, highlighting the Celtics for their stacked roster. With four All-Star starters—Jayson Tatum, Jaylen Brown, Jrue Holiday, and Kristaps Porzingis—they're a tough team to beat. But don't count out the Nuggets. Despite losing some players, they've still got a strong starting lineup led by two-time MVP Nikola Jokic and standout point guard Jamal Murray.
So, as the new NBA season rolls in, it's clear that the race to the Finals is wide open. Who will rise to the occasion? Only time will tell.