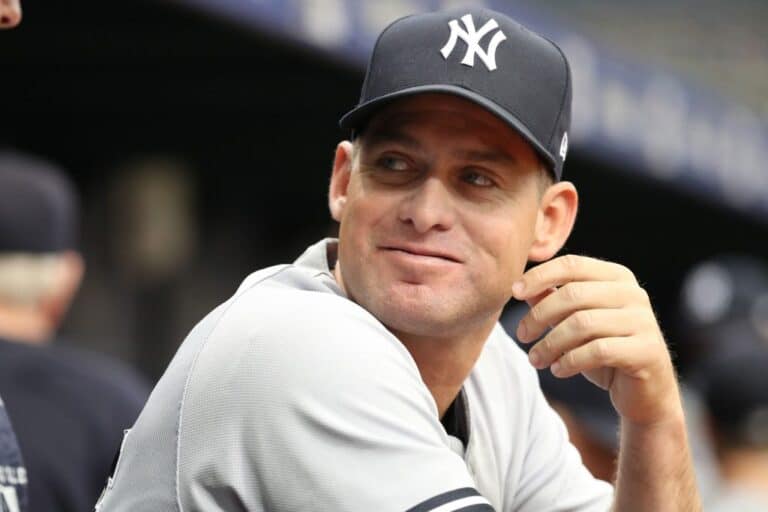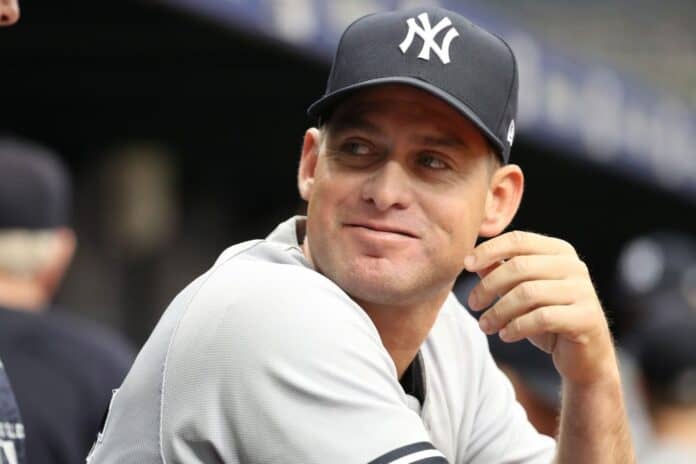 Carlos Mendoza takes the helm as the Mets' new manager, bringing years of experience from the Yankees. Discover how this move could shape the Mets' future.
Key Takeaways
Carlos Mendoza joins the Mets as manager after a significant tenure with the Yankees, promising a fresh dynamic to the team.

David Stearns, Mets' president of baseball operations, seeks a true partnership with Mendoza to cultivate a successful team culture.

Mendoza's appointment breaks the recent trend of short-term managers for the Mets, setting high expectations for stability and success.
A New Chapter in New York Baseball Rivalry
The Mets have made a bold move, shaking up the New York baseball scene by welcoming Carlos Mendoza as their new manager. Mendoza, who is just 43, takes the helm in Queens after a notable stint as the Yankees' bench coach for four seasons. His journey with the Yankees spanned 15 years, where he played various roles, showing his versatility and dedication to the game.
The New York Mets have hired Carlos Mendoza as their next manager, according to sources
. Mendoza, who is 43 years old and a native of Venezuela, has been the Yankees' bench coach under manager Aaron Boone for the past four seasons and has been on their Major League staff for six… pic.twitter.com/1XJC4R3lxm

— čiara ťaylör (@__ImThaBEST) November 7, 2023
Mendoza's Mission with the Mets
The Mets are on a quest for stability and success under the ownership of Steve Cohen, who has seen managers come and go in short spans. Mendoza is stepping into a role where his predecessors, including the respected Buck Showalter, have seen mixed results. The expectation is high for Mendoza to not only bring his expertise but also to instill a lasting legacy with the Mets.
Stearns' Strategic Vision for Leadership
David Stearns, steering the Mets' operations, envisions the managerial role as a partnership. He believes in collaboration, cultural development, and the importance of managing a team's diverse personalities. Stearns, who has never appointed a manager before, is putting faith in Mendoza to be a driving force for the Mets' future.
Challenges and Opportunities for Mendoza
While Mendoza's track record with the Yankees is commendable, taking on the role of a manager for the first time in the high-pressure environment of New York is a risk. However, his reputation for being detail-oriented and making evidence-based decisions is seen as an asset. His calm demeanor and experience in high-stakes New York games could prove beneficial in managing the pressures of his new position.
Impact on the Yankees' Coaching Future
With Mendoza's departure, the Yankees are now on the lookout for a new bench coach. They could promote from within or bring in fresh talent. This decision could signal future changes in the Yankees' leadership, depending on whether they opt for a familiar face or a new perspective.
Mendoza's Legacy with the Yankees
Mendoza leaves behind a strong legacy with the Yankees, where he was highly respected for his work ethic and his role in player development. His approach to coaching and his understanding of analytics have been praised by players, marking him as a valuable mentor, especially for Spanish-speaking players.
New York's Baseball Scene Set for Exciting Times Ahead
Carlos Mendoza's transition to the Mets represents a strategic gamble with the promise of fresh dynamics and a strengthened focus on analytics and player development. The Yankees, on the other hand, face a critical decision in filling the void left by a valued coach.