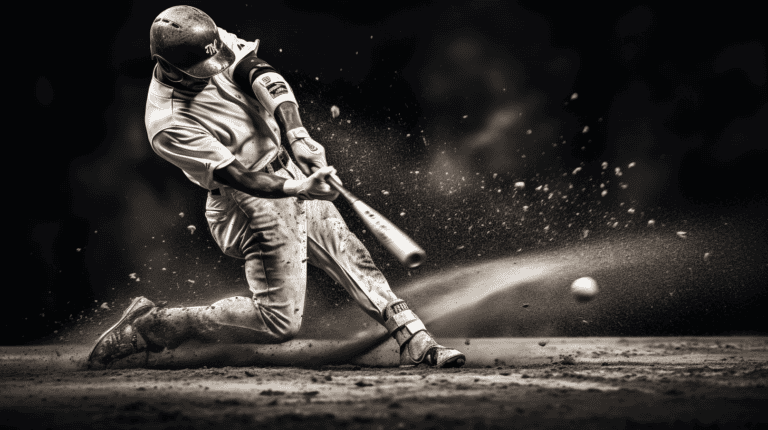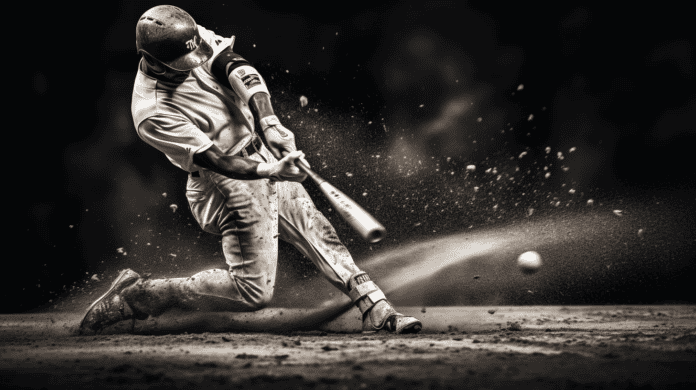 Discover how three Mets free agents beat the odds and exceeded expectations. Dive into the stories of Reed, Dickey, and Loup's remarkable achievements.
Key Takeaways
Rick Reed emerged from a low-profile background to become a mainstay in the Mets' rotation, delivering an unexpected but impressive performance.

R.A. Dickey's tenure with the Mets culminated in a Cy Young Award, highlighting a remarkable season that defied the odds.

Aaron Loup's exceptional single season with the Mets showcased his extraordinary talent and led to a rewarding contract, illustrating the impact of exceeding expectations.
Rick Reed: An Unexpected Ace in the Mets' Rotation
Fans of the New York Mets often have high hopes for new players, but sometimes those with less fanfare make the most impact. Among these, Rick Reed stands out. Initially seen as a journeyman, Reed joined the Mets in the mid-90s and turned heads with his impressive performance. Despite a modest start in Triple-A, Reed's consistency and reliability soon made him a staple in the Mets' lineup.
His tenure with the Mets wasn't just a personal victory; it was a win for the team. He pitched over 888 innings with a solid ERA, making him a key player in the Mets' success during that era. His story remains a testament to the unexpected heroes in baseball.
R.A. Dickey's Knuckleball Magic Earns Cy Young
Similar to Reed's story, R.A. Dickey's time with the Mets is a tale of perseverance and triumph. After years of playing for different teams, Dickey joined the Mets and soon became a sensation. His standout season came in 2012 when he not only won an impressive 20 games but also took home the Cy Young Award.
Dickey's success was a boon for the Mets, leading to a trade that brought fresh talent to the team, further shaping their future. His journey with the Mets, marked by an unconventional pitching style and late-career bloom, added a rich chapter to the team's history.
Aaron Loup's Stellar Season with the Mets
Aaron Loup's single season with the Mets might not have spanned years like Reed or Dickey's, but his impact was undeniable. Coming from a strong season with the Tampa Bay Rays, Loup signed with the Mets and exceeded everyone's expectations. With an ERA under one, Loup became the bullpen's dream reliever.
His performance in New York led to a significant contract with the Los Angeles Angels, proving that a single outstanding season can change a player's career trajectory. Loup's time with the Mets, though brief, left a lasting impression on fans and the team alike.