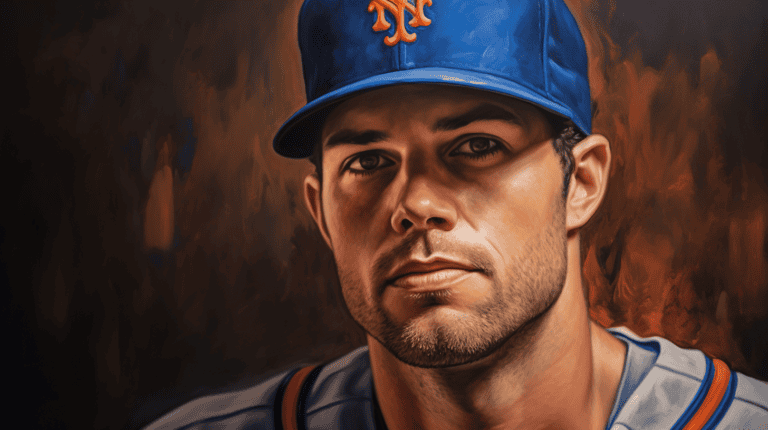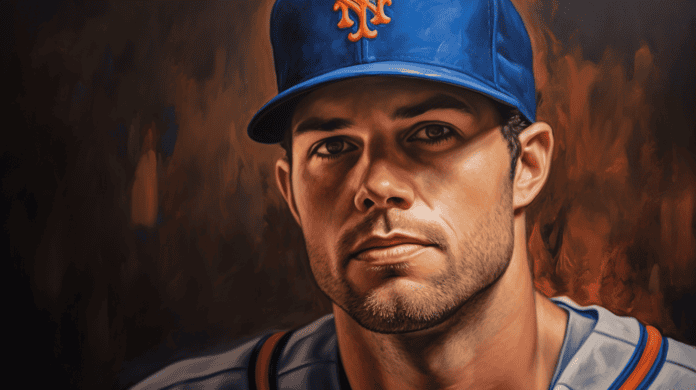 Mets pitcher David Peterson faces a 6-7 month recovery after hip surgery. Learn about his condition and the impact on the Mets' season.
Key Takeaways
David Peterson, pitcher for the New York Mets, will be out for six to seven months following hip surgery.

The Mets will enter the offseason with uncertainty in their starting rotation, relying on pitchers Kodai Senga and José Quintana.

Peterson's future with the team may hinge on contract decisions and his recovery, as he is up for salary arbitration.
Mets' Star Pitcher Sidelined by Surgery
The New York Mets have hit a snag before the upcoming season begins. David Peterson, their skilled left-handed pitcher, has undergone surgery on his hip. This is a big deal because it means he won't be able to play for six to seven months. For those who follow the team, this is a major setback.
On Monday, David Peterson underwent surgery to repair the labrum in his left hip. The procedure was performed at HSS in New York. A typical return to play for this type of procedure is 6-7 months.

— New York Mets (@Mets) November 8, 2023
Peterson, who is 28 years old, had his surgery done in a well-known hospital in New York City. The surgery was to fix a part of his hip called the labrum. It's a pretty serious procedure, and because of it, Peterson will not be on the field until at least May or June next year. Last year, he didn't have the best season, but he still managed to strike out 128 batters. This shows he's an important player for the Mets.
The Mets' Strategy Without Peterson
Now, the Mets have to think about what their team will look like without Peterson. Right now, they only have two pitchers they can count on for the next season's starting rotation. It's a tough spot to be in, and they'll have to figure out how to fill the gap.
What's Next for David Peterson?
Peterson has been with the Mets since he was first picked by them in 2017. He's had his ups and downs, but overall, he's shown that he's a solid player. The big question is what happens when it comes time for him to possibly get a new contract with the team. If the Mets offer him a contract next week, he could be looking at negotiating his pay for the first time.
Peterson's journey from here on out will be closely watched. His recovery and return to the game will not only affect his career but also the future of the Mets' pitching staff. The next few months will be critical for both Peterson and the team as they adapt and plan for the upcoming season.